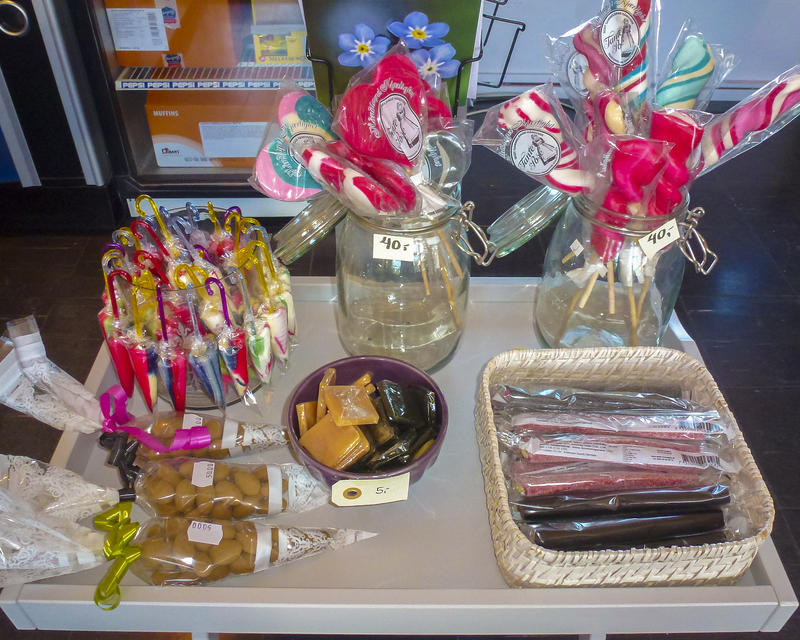 Odden Spiseri, the restaurant just inside the main entrance of the museum, is the perfect place to have lunch and dinner when visiting Domkirkeodden. 

Opening hours for the restaurant:
Monday-Wednesday 11:00-17:00
Thursdag-Saturday 11:00-23:00
Sunday 11:00-18:00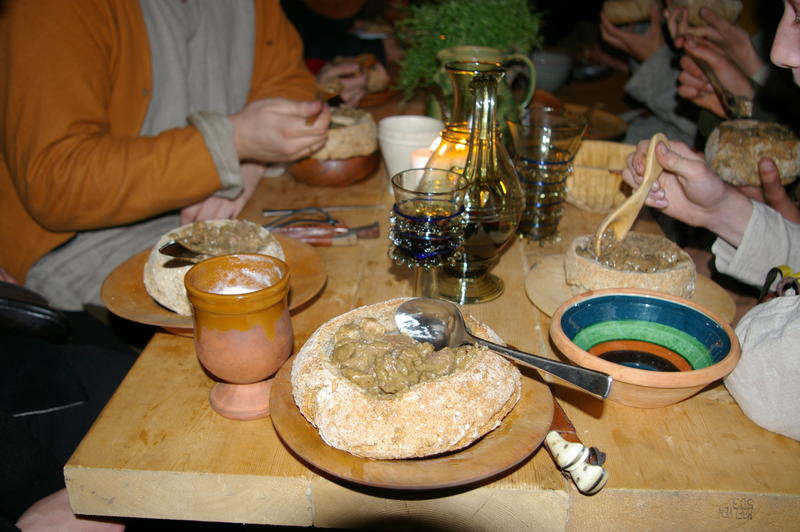 There is a total prohibition against the use of portable grills or open fire in the entire museum park due to the fire hazard and the irreplacable historic values here. If you feel like having a barbeque, please use the museum's grill which is placed down by the lake close to the red building. NB! This grill shall not be used on windy days, and you are responsible to see it comletely extinguished before leaving the area.